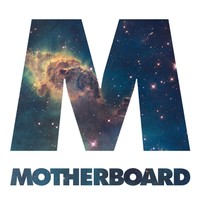 Just this week, Alaska hopped on the big, kush-laden legal weed bandwagon , following in the footsteps of Colorado and Washington state. Today, Washington, DC, legalized recreational toking . But who is convincing novice investors to put their money in pot company penny stocks, when only a handful of states have legalized recreational herb? These stock promoters are unknown, and they intend to be, said Burns.
They're behind the scenes of these companies running email marketing scams, trolling forums and releasing disingenuous, promotional press releases. From what we see, marijuana penny stock promotion leads to stocks going up on days that there was is no reason for these stocks to rise. This rise can be directly attributed to new investors the promoters have convinced.
In May of 2014, the US Securities Exchange Commission (SEC) issued a number of trading suspensions for small pot companies after receiving an influx of complaints from traders suspecting pumping and dumping. Following that, the Financial Industry Regulatory Authority (FINRA), a private company that regulates brokerage firms, issued its own warning to investors .
Pumping and dumping marijuana stocks has accelerated to a pretty insane degree OTC Markets has also taken steps to ensure that investors aren't fooled into buying a pumped stock.
To read more, visit http://motherboard.vice.com/read/marijuana-investors-lost-billions-in-penny-stocks-last-year