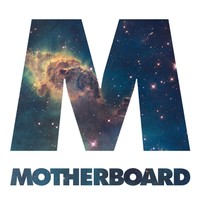 In 2014, pot companies had the most drastic ups and downs for penny stocks according to data analyzed by Openfolio, a social network for investors to share which stocks they're trading. This indicates that pumping and dumping marijuana stocks has accelerated to a pretty insane degree. These stock promoters are unknown, and they "intend to be".
According to the data, which Openfolio shared with Motherboard, stocks in Medical Marijuana Inc. , an umbrella company that sells cannabis-based wellness products, are down 94.4 percent since their peak price in 2014 and investors lost a total of $1.7 billion.
My Marijuana Canada , a company that grows and distributes medical weed, slid down a money ladder and is currently down 72.93 percent from its peak. As a whole, penny stocks for marijuana are down 88 percent from their peak in the last year, while other penny stocks fell an average of 45.2 percent. As a result, the total dollar amount lost by investors is in the tens of billions.
The volatility is mostly due to the novice investors who are flooding into the stocks on the promise that they'll find riches with the decriminalization/legalization of marijuana, Simon Burns, an Openfolio representative, wrote in an email. In reality, few public marijuana companies are well positioned to capture this growth. Your basic pump and dump scheme tends to target new industries with a lot of hype.
To read more, visit http://motherboard.vice.com/read/marijuana-investors-lost-billions-in-penny-stocks-last-year